Ratonga Whānau ~ Family Services
Ratonga Whānau ~ Family Services
There is a lot of pressure on families today. Conflict, family violence and poverty are just some of the issues that families can face.
At Whitianga Social Services, we also recognise that every family has strengths and we will help you build on those strengths to achieve your goals.
Whanau support, strengthening families and supervised access are just some of the things we can help with.
 Whānau Support
Social services takes a holistic approach towards supporting whanau in our community to reduce the effects of family harm. We work to ensure the immediate safety of victims and work with perpetrators to prevent further violence occurring.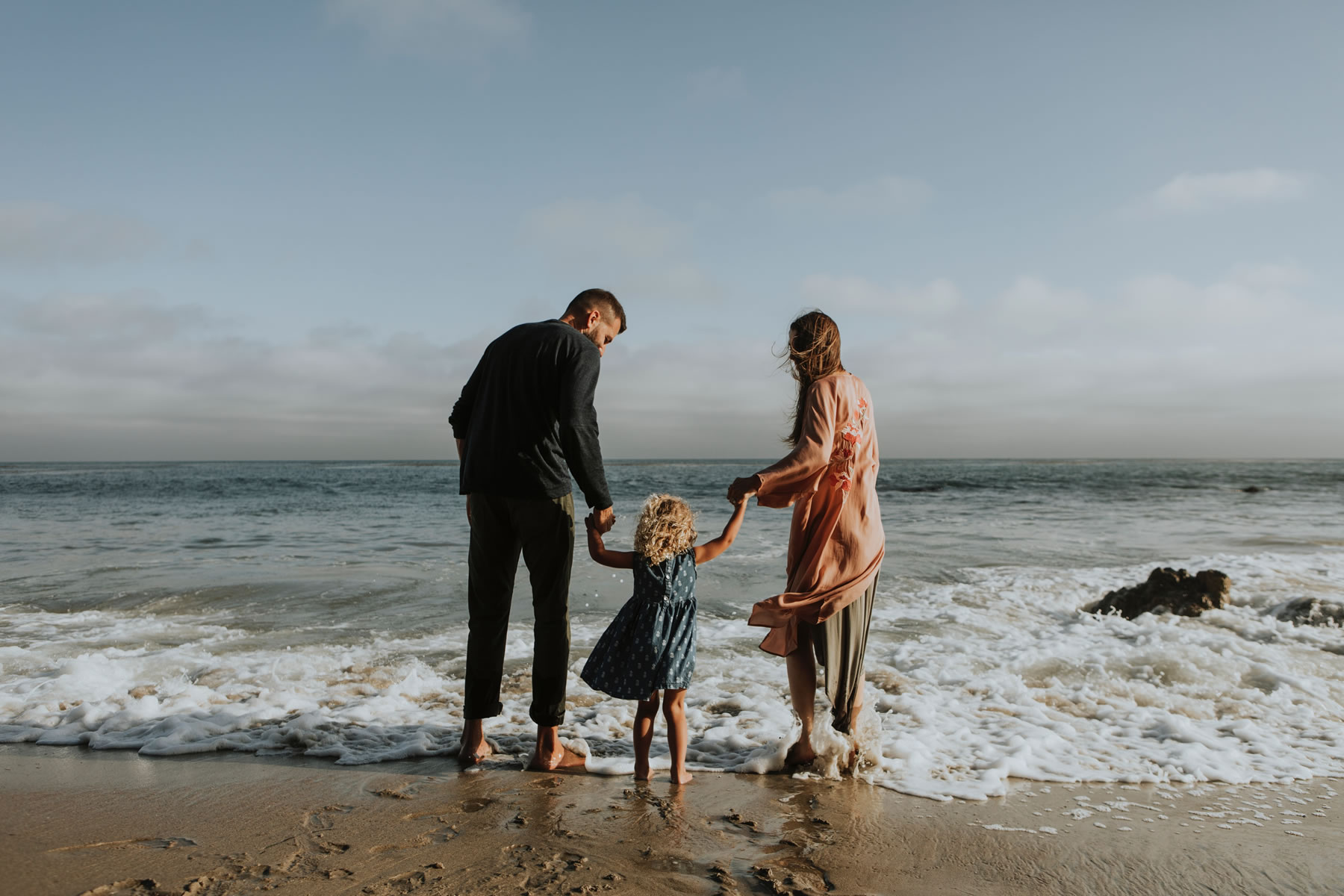 Strengthening Families
Strengthening Families helps you get the best support for your family/ whānau to thrive.
If you are getting help or require assistance with a child or young person's education, health or behaviour, to sort money troubles or find a suitable home or other issues, Strengthening Families could be for you.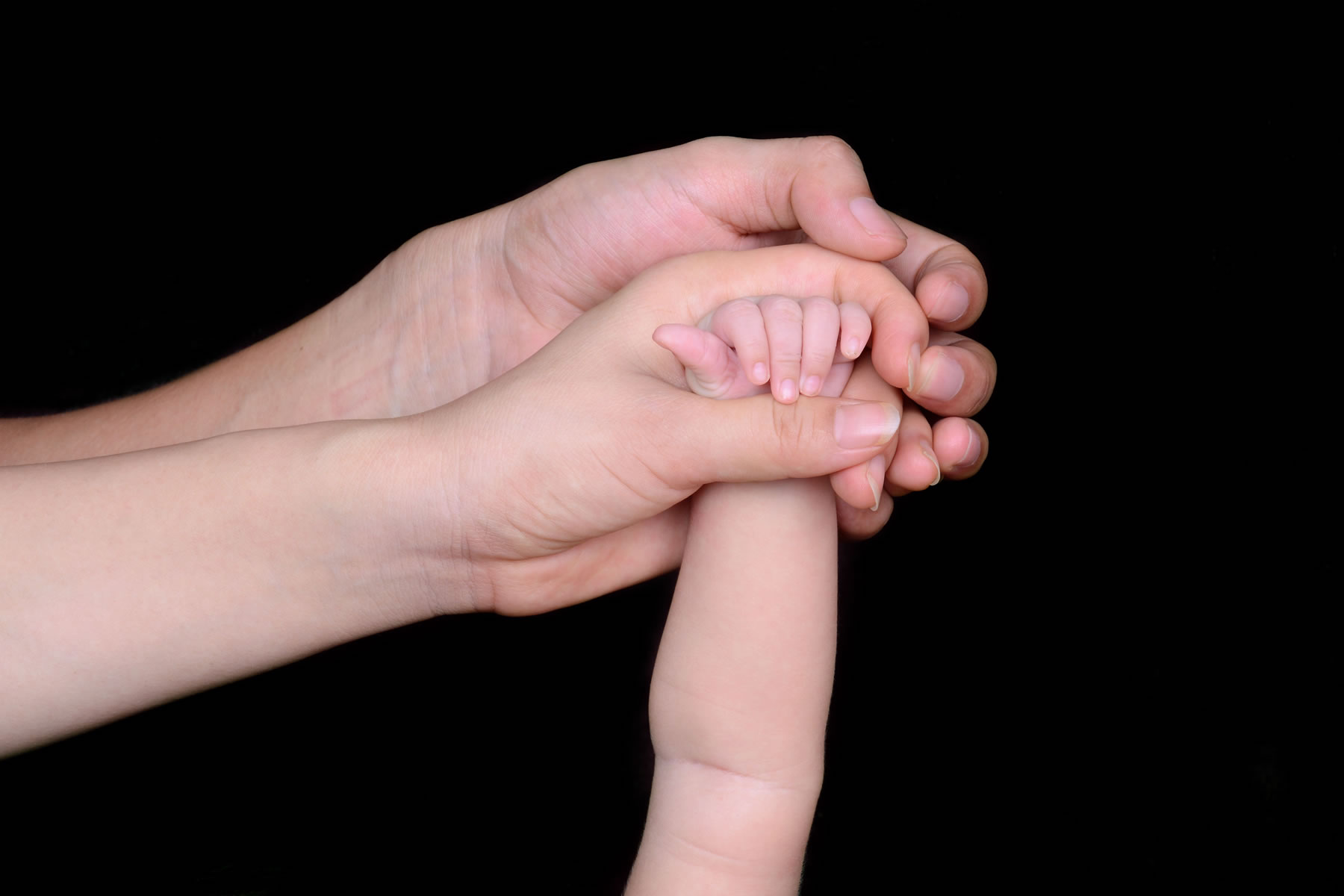 Supervised Access
We are members of the NZ Association of Children Supervised Contact Services. We are providers of supervised contact in Whitianga and surrounding districts.
A safe environment is set up for child/children to play and be comfortable during contact. Qualified supervisors ensure time between child and parents is beneficial to both.