Whitianga Social Services is at the heart of our community.
Our community centre provides a range of services and clinics that support the health and wellbeing of families and individuals and we reach across communities from Coromandel to Tairua including Cooks Beach and Hahei. There are also three schools within our area of coverage.
We receive significant support from community leaders, service groups, businesses and individuals.
100% of donations and proceeds go back into the community
Our community also supports us in kind via donations of clothing, bric-a-brac and furniture through our op shop. The funds raised from our shop go directly to providing services to support our community.
Our Vision: A high quality and effective Social Services Centre that is respected, visible, sustainable and integral to our community.
Our Mission: Provide services which empower people in our community to become self-reliant.
Our Values: Integrity, Empathy, Respect, Confidentiality, Diversity – all with Aroha.
Ratonga Tamariki ~ Youth Services
Today's youth are the leaders of tomorrow and we believe it's important to help build a strong foundation of empathy and support into them and the people around them. We offer a range of services tailored around youth.
Our OSCAR After School and OSCAR Holiday Programmes are a great resource for parents who work full time.
We also regularly run workshops or programmes aimed at youth in order to increase self-esteem and mental and physical well-being.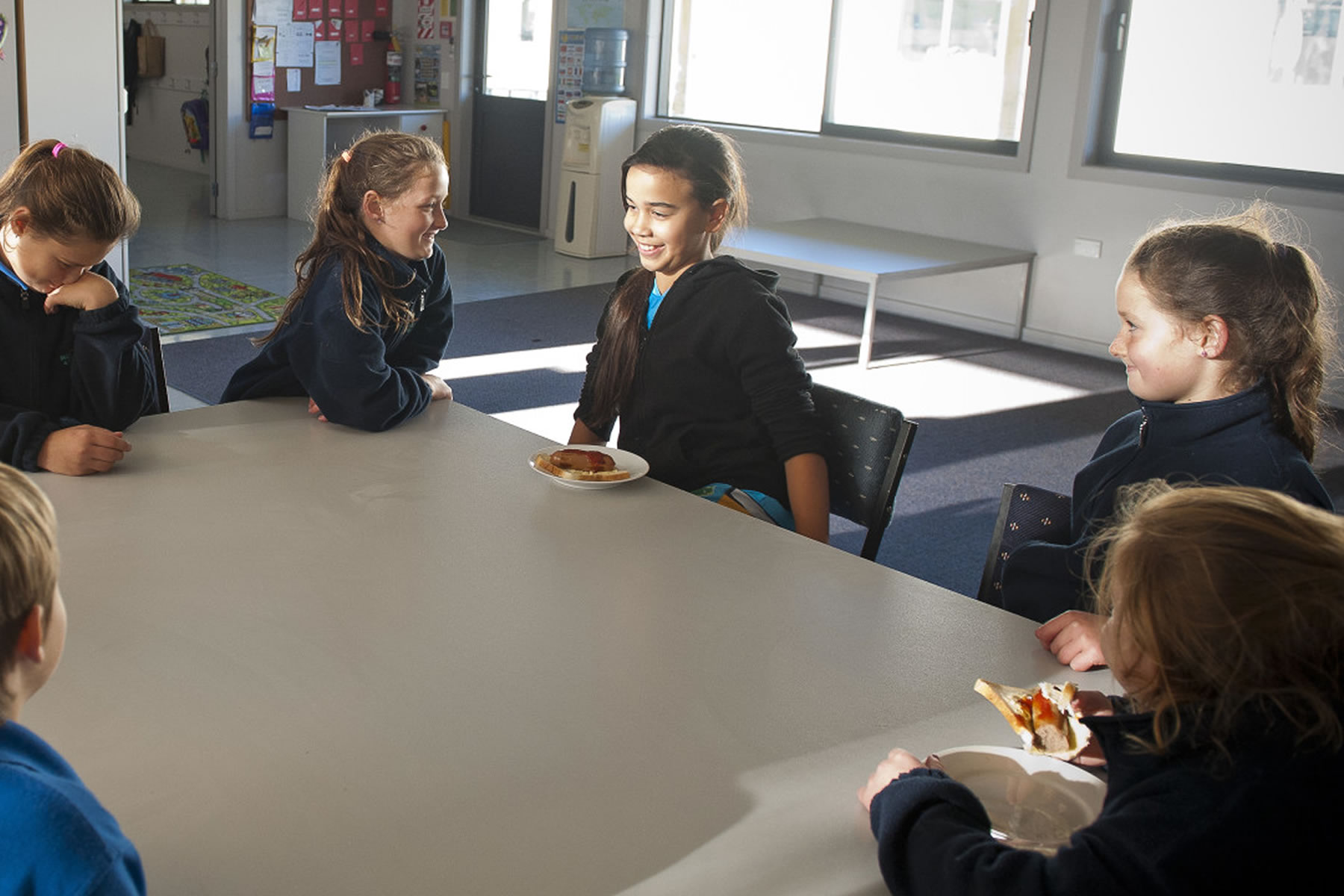 Ratonga Whānau ~ Family Services
There is a lot of pressure on families today. Conflict, family violence and poverty are just some of the issues that families can face.
We also recognise that every family has strengths and we will help you build on those strengths to achieve your goals.
Whanau support, strengthening families and supervised access are just some of the things we can help with.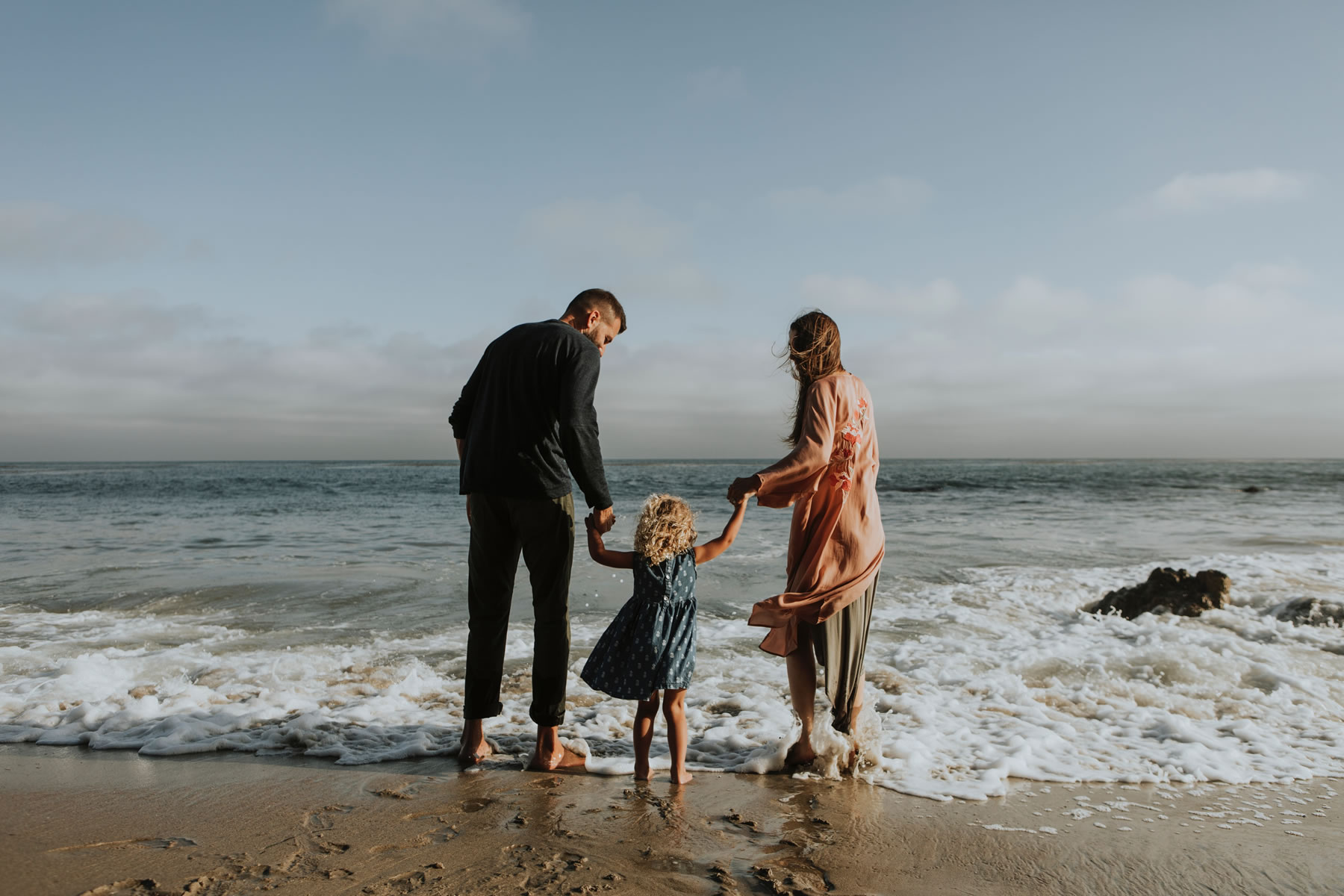 Ratonga Matua ~ Senior Services
We are an approved service centre for out of town government and non-government agencies.
Through our Heartland Services we hold regular clinics to assist the Whitianga community with having access to these services.
We also connect people with groups and agencies to ensure their needs are met.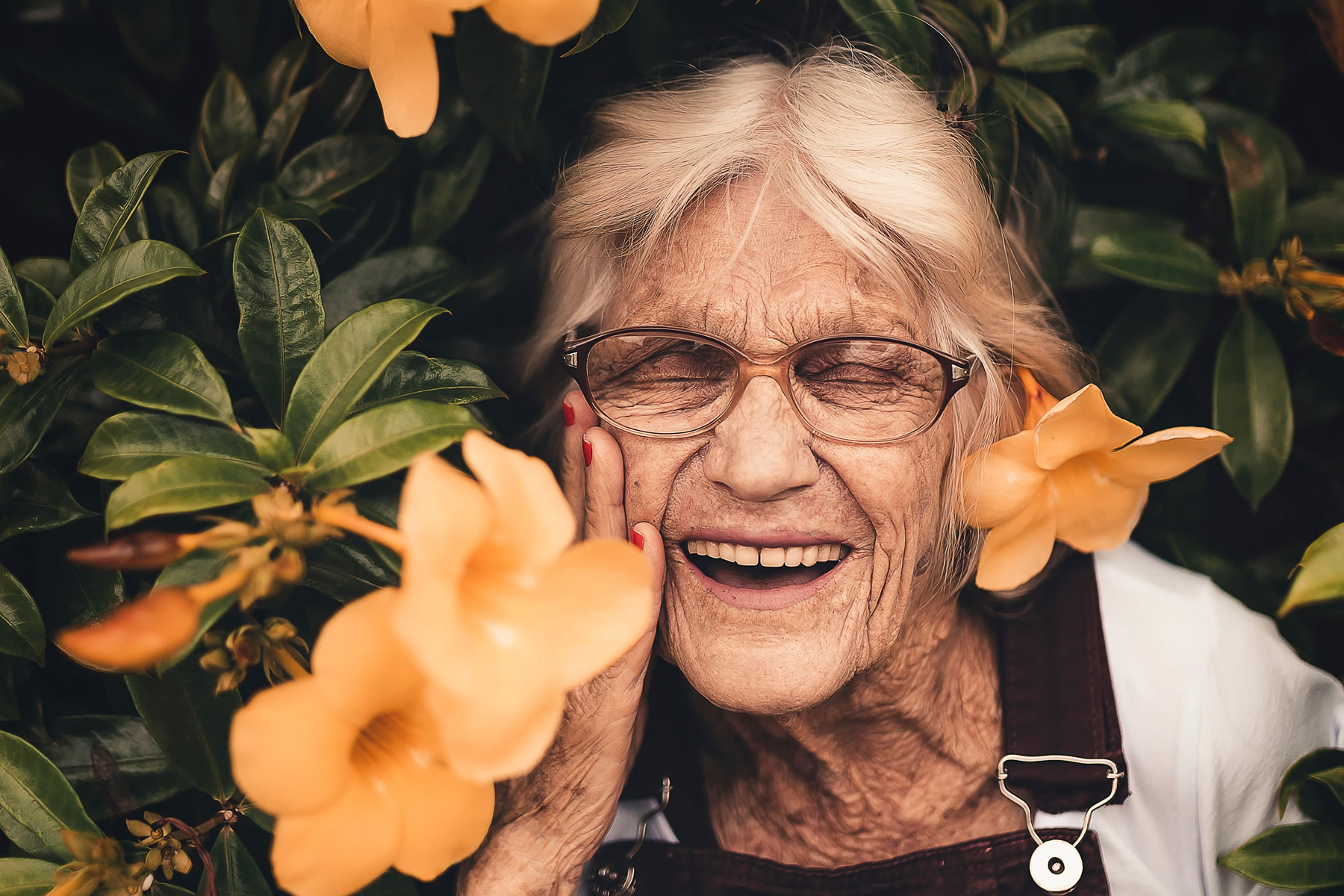 Ētahi atu Ratonga ~ Other Services
We also povide a wide range of other services for our community. These include budget advice, counselling, food parcels, volunteer drivers and much more. Click on the images below to find out more.