Ētahi atu Ratonga ~ Other Services
Ētahi atu Ratonga ~ Other Services
At Whitianga Social Services we also povide a wide range of other services for our community. These include budget advice, counselling, food parcels, volunteer drivers and much more.
 Tohutohu tahua ~ Budget Advice – Building Financial Capability
Got money worries? Get support with our budgeting services!
Do you need support to manage your money, become debt-free or simply want to be smarter with your money?
We can help you work out your finances and plan for the future with our budgeting services. Regardless of whether you receive a benefit, ACC payments, wages or a salary, we're here to help you become financially independent.
Trained budget advisors offer assistance to help those experiencing financial difficulties. Sessions may be one-off, on-going or focusing on total money management. The aim is for clients to gain financial independence. There is no charge.
What do you need?
free budget advice and planning
intensive budgeting support to manage debt and creditors on your behalf. There is a small monthly charge for this service.
Where to start
Call us for more information.
Bring your financial documents to the interview (bank statements, rent/mortgage information, payslips, credit card statements, etc).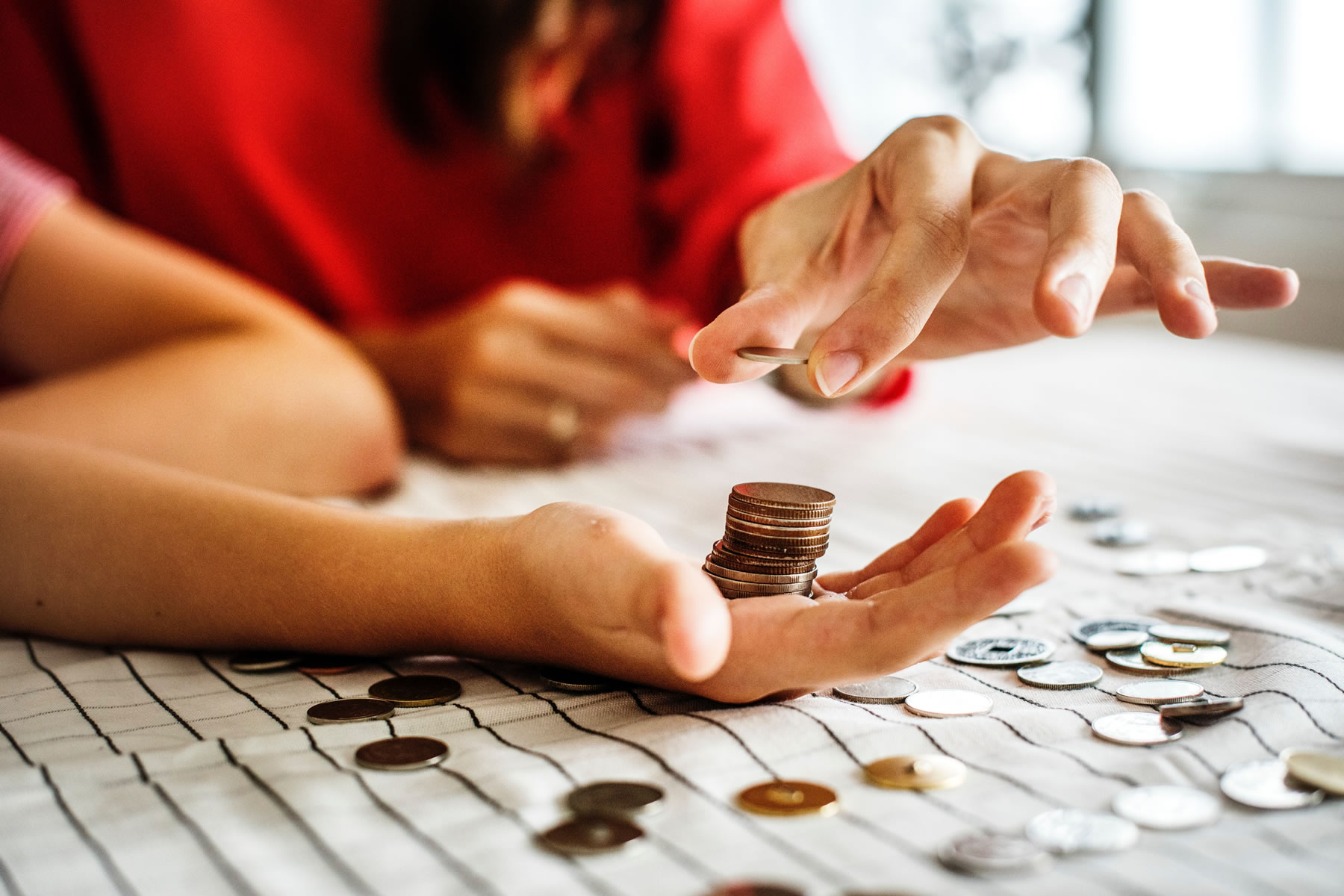 Counselling
We provide counselling for all ages. Our qualified and experienced counselling team offers one to one, small group or family Counselling. We use a range of approaches to assist children, teens and adults find solutions to their unique situations.
Counselling can cover a range of issues including:
Relationships
Confidence
Behavioural Issues
Grief & Loss
Anger
Goal setting
Abuse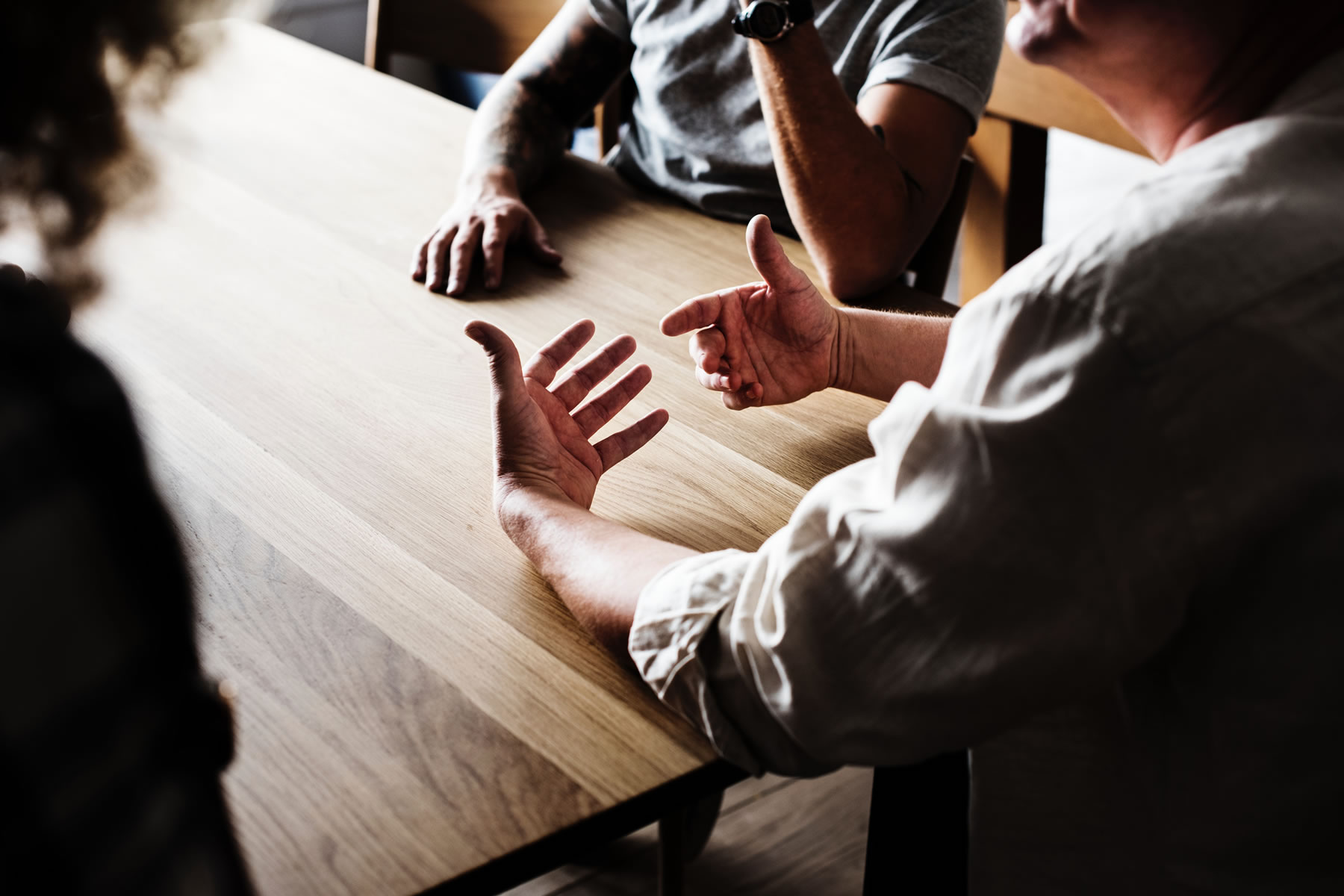 Putea kai ~ Food Bank
We provide a food parcel as a one-off to help with an emergency situation. If required, families in need will be supported with extra community-donated goods. Budgeting help is available, if necessary, so people can manage independently.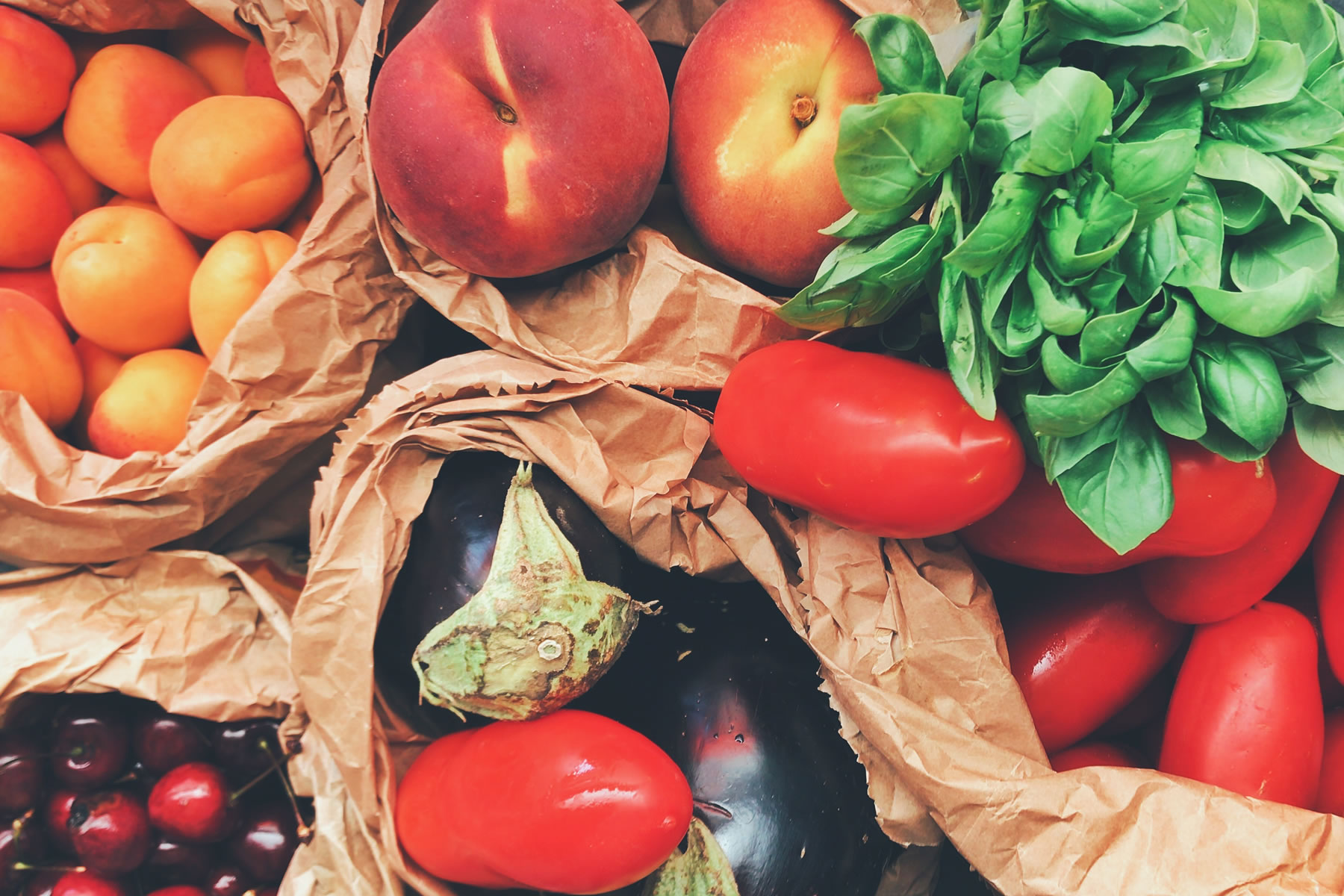 He taraiwa a nga kaihoroi ~ Volunteer Drivers
A pool of volunteer drivers are available to assist with transport for clients to attend out of medical or hospital appointments. Punctuality and safety of the client is of paramount importance to us.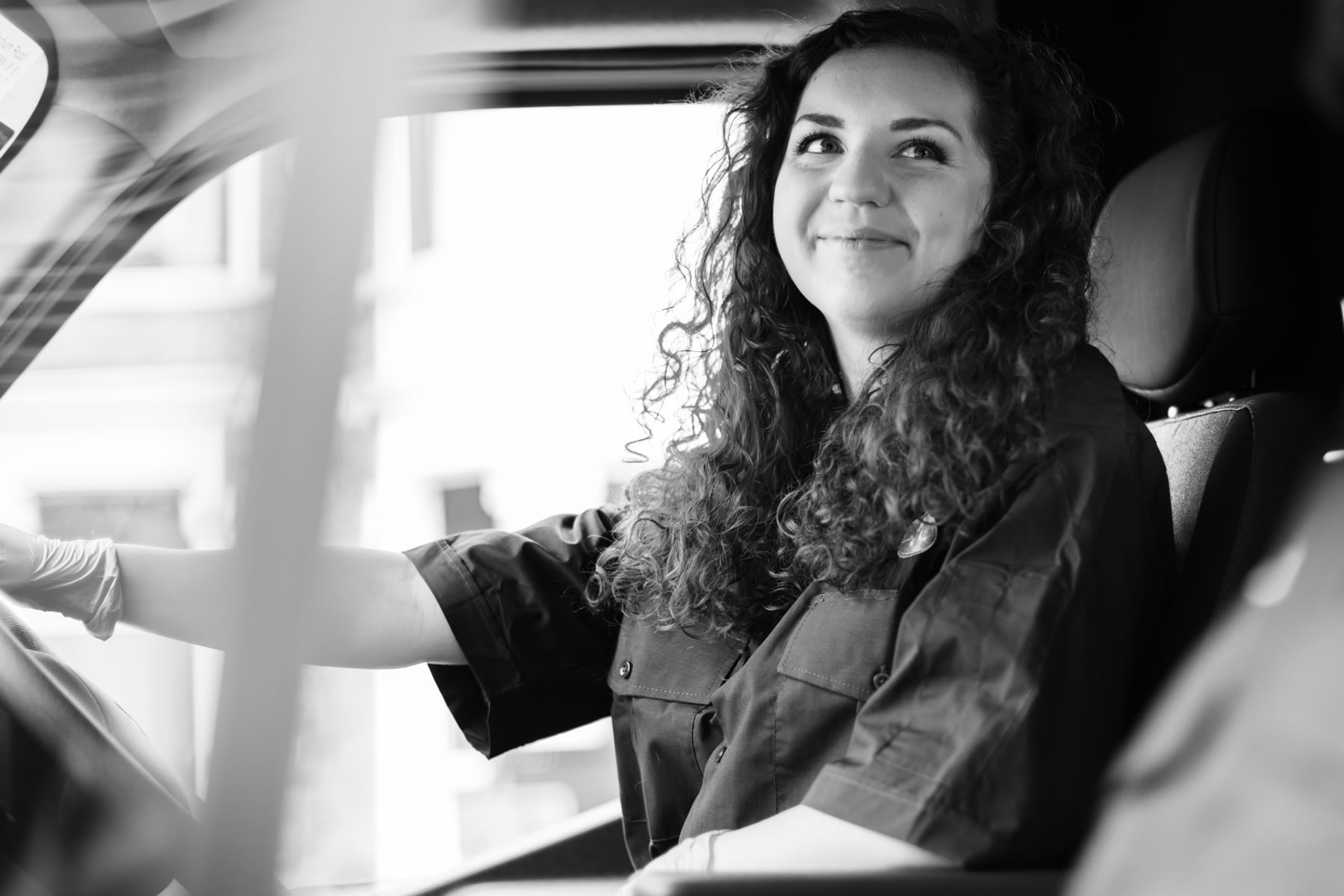 Ruuma hapori ~ Our Facilities & Rooms to Hire
Spaces in our buildings can be rented to community groups. For example rooms are used by:
Senior Net
The Quilters
Operation Cover-Up Knitters
Incredible Years
Probation Officers
Women's wellbeing and weight loss.